A Warm Adieu: A Farewell Tribute
Published on: 29 Apr 2023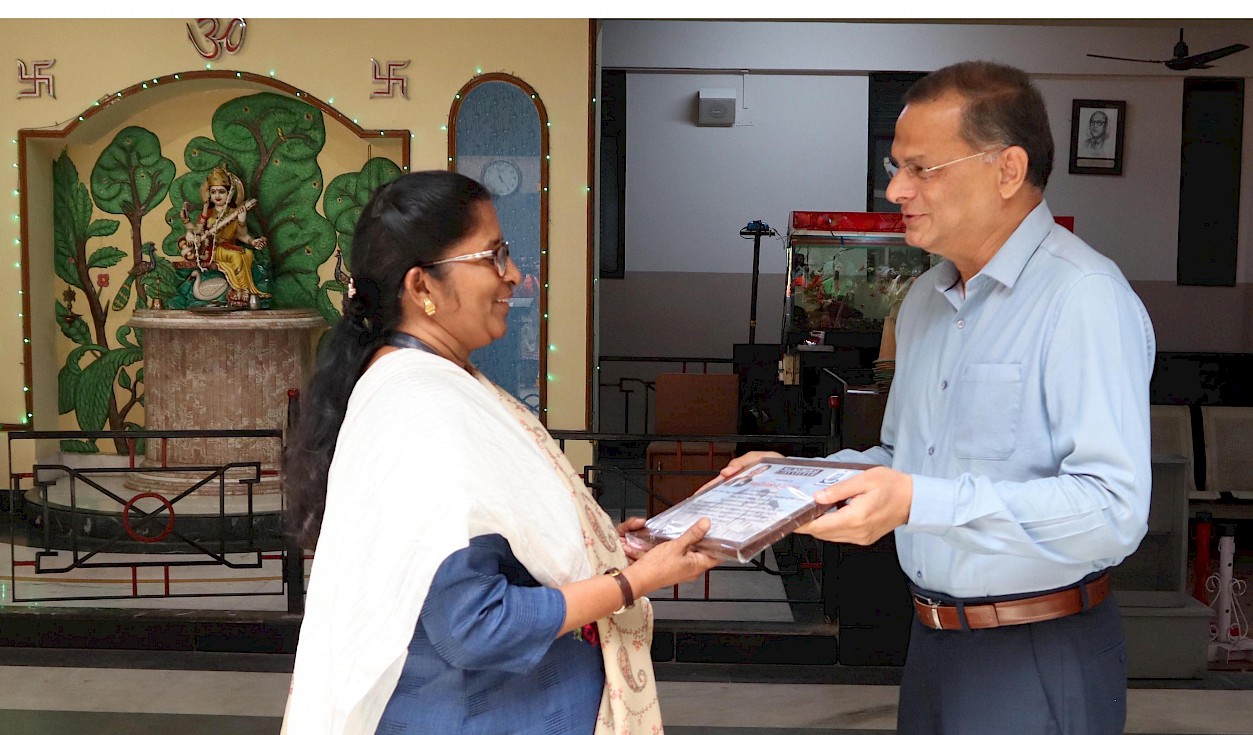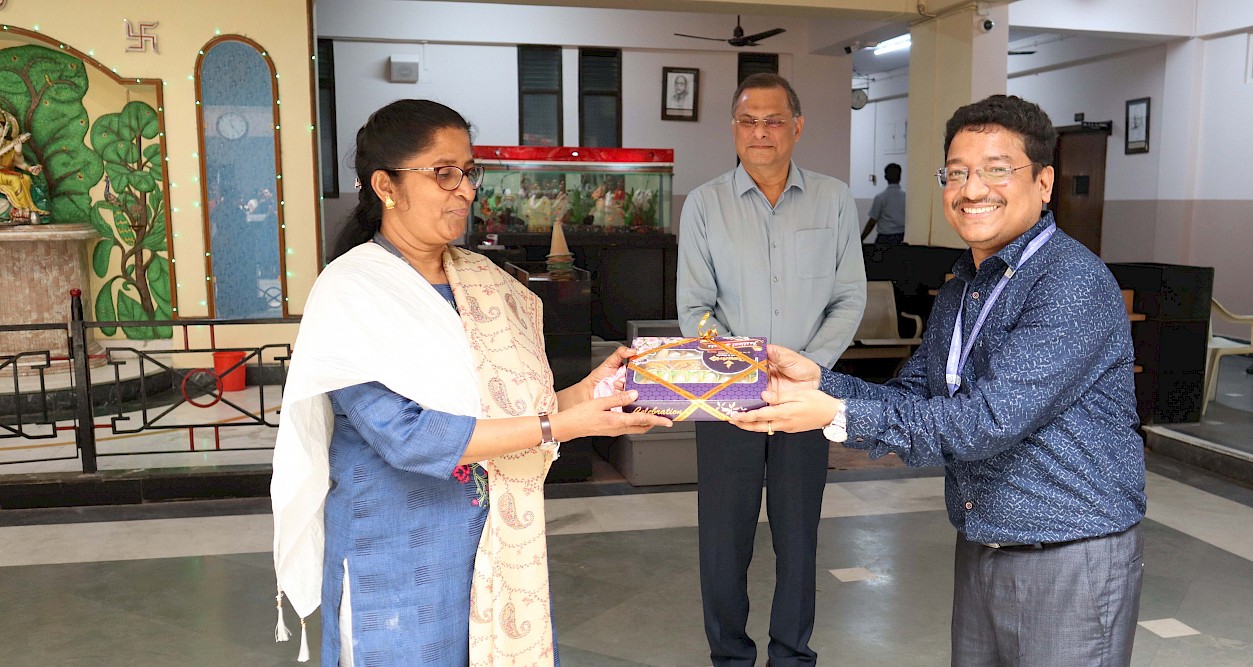 Friday afteroon at MCKV was an extremely emotional time as the school members gathered together to bid a final adieu to our very own Celine Ma'am from the primary department. For more than 25 years Ms. Celine P. Morera has been associated with our institution, in fact she is one of the founder members of the institution, and needless to say that she has forged an eternal bond with this institution.
 Celine Ma'am has always been a favourite among her students and colleagues for her polite and kind nature, benign smile and her sincerity and commitment. She has touched the lives of thousands of MCKVians and will always be fondly remembered by us.
A short farewell was organized by the staff members on 28 April 2023 to express their gratitude towards her. The heart-touching anecdotes shared by Shukla Ma'am, Nikita Ma'am and Kathika Ma'am left many of us teary-eyed. A pure-hearted individual like her is rare to find nowadays . Celine Ma'am will always be regarded in the highest esteem by the MCKV family. We wish her good health and happiness as she begins a new phase in her journey of life.