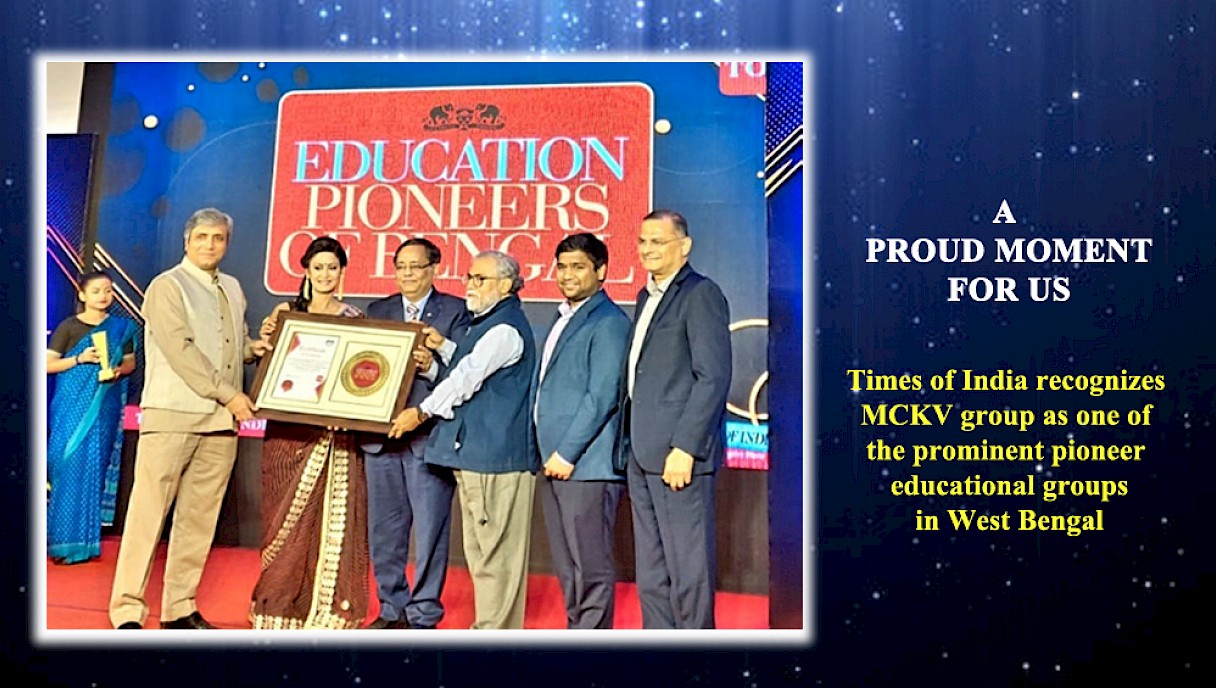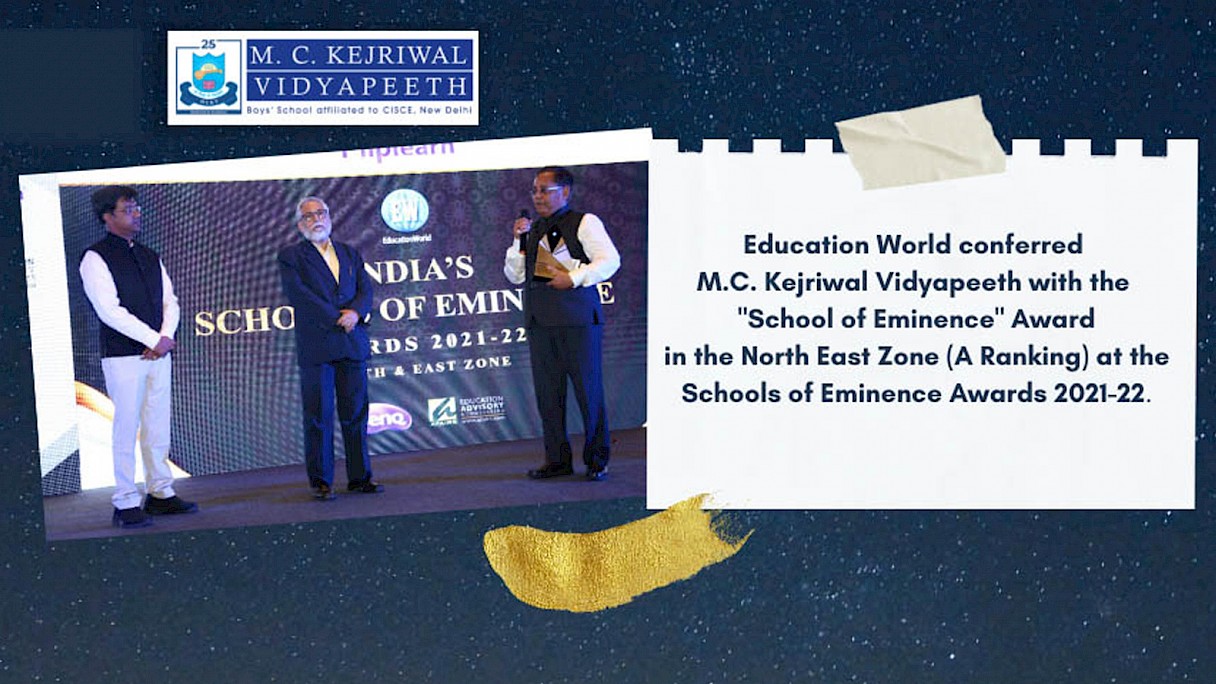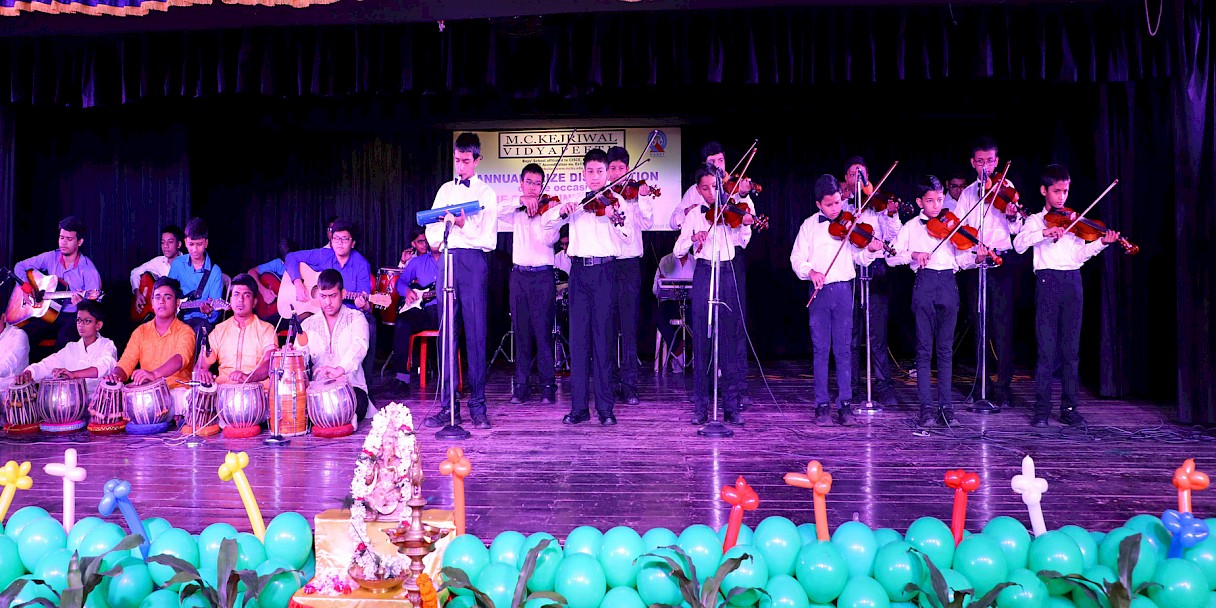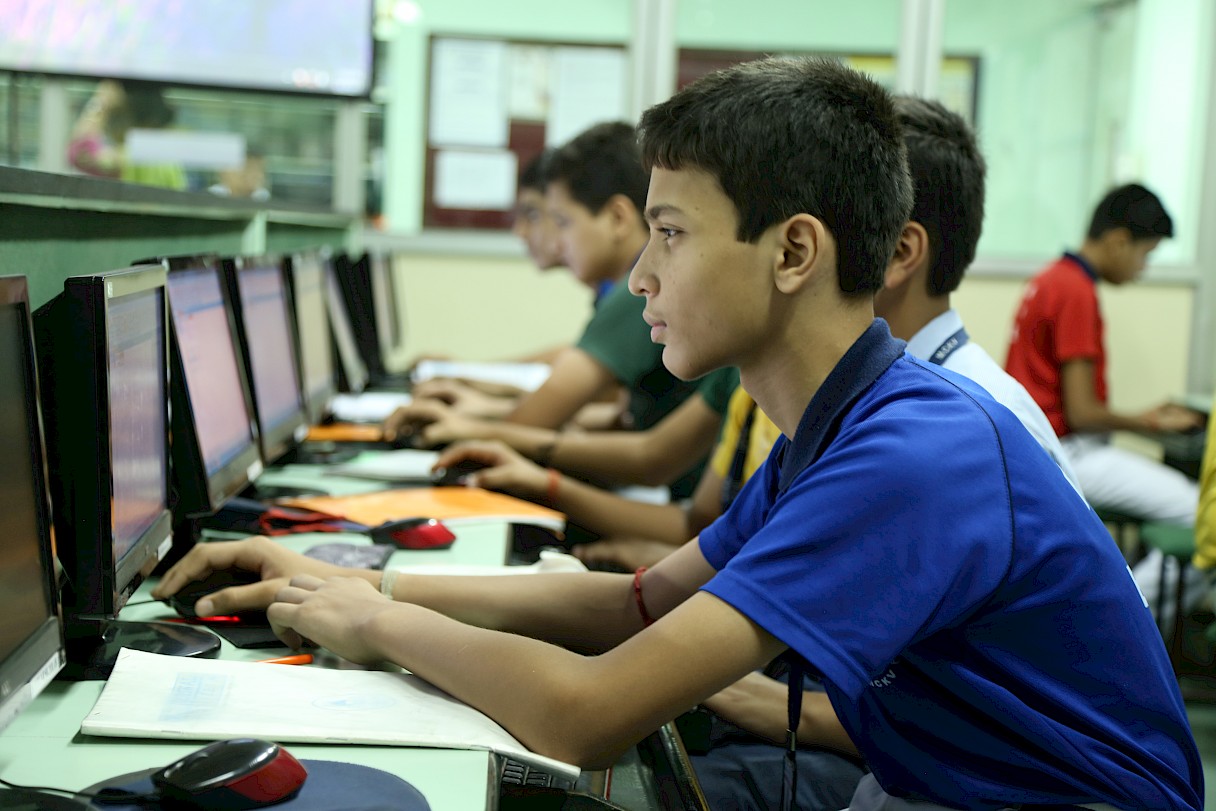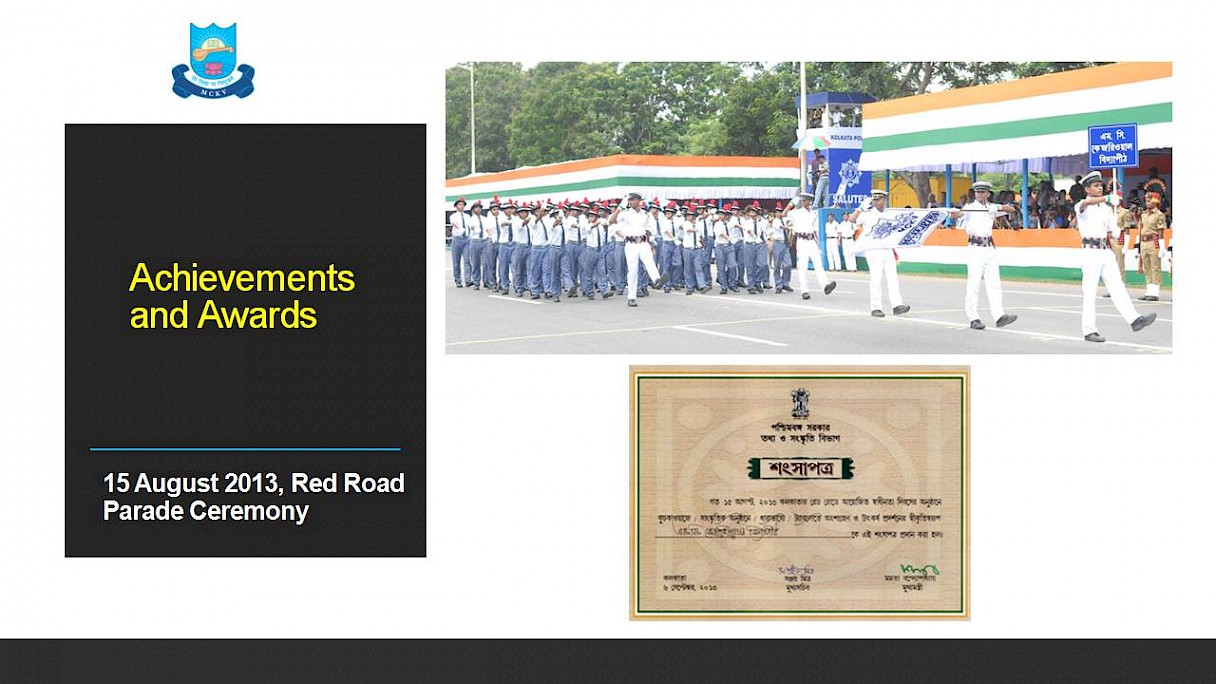 News
Admissions 2023-2024 for Pre-Nursery to Class VIII and Class XI (Science stream) are closed.
About M. C. Kejriwal Vidyapeeth
M. C. Kejriwal Vidyapeeth (MCKV) is an English medium boys' school affiliated to the Council for the Indian School Certificate Examinations, New Delhi. It prepares students for the ICSE (Class 10) and ISC (Class 12) examinations. Since its foundation on 15 June 1997, the school has covered considerable ground in its pursuit of excellence in academics and co-curricular activities.
Accreditations, Memberships & Affiliations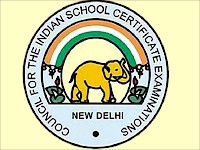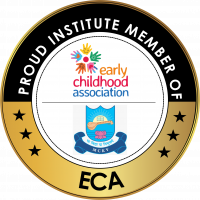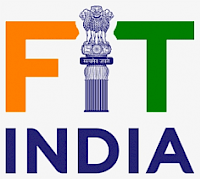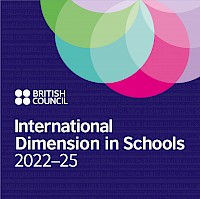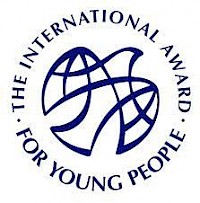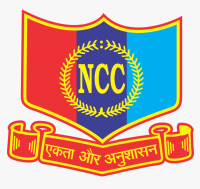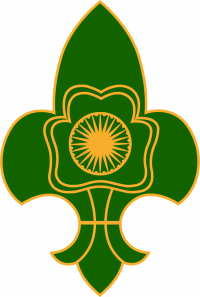 Chairman's Message

Matt Mullenweg had rightly said," Technology is best when it brings people together." Previous year, when the world was struck by a pandemic  as a deadly virus laid its icy hands, we witnessed a huge transformation in every sphere of our lives. In the beginning of the lockdown phase, when we seemed to be 'on a darkling plain' swept with dismay, struggling and fighting the odds, technology brought us together.

Director's Message

Most societies in the world today believe something is amiss in the learning experience children go through in schools. What is missing is contemporaneity. Today's needs are different and cannot be addressed using tools of the bygone era that created the schooling system currently followed in many countries including ours. The system has not evolved much since its inception and has largely become anachronistic.

Principal's message

In the last one and a half year the entire education system has undergone a massive change. Overnight teachers and students had to adapt to a new system of education where mobiles and laptops have replaced blackboards. I'm proud to say that at M. C. Kejriwal Vidyapeeth, we were able to make a smooth transition from the traditional physical mode of education to the virtual online mode.
Birthdays Today
Our love and blessings to these dear children on their very special day.
MCKV Junior Olympiad 2023

Performance of Kathputali Dance on Reflections: MCKV Silver Jubilee Celebrations

Performance of Tutting Dance on Reflections: MCKV Silver Jubilee Celebrations

Performance of Instrumental Music on Reflections: MCKV Silver Jubilee Celebrations

M.C.Kejriwal Vidyapeeth Anthem

25 Foundation Day Celebration

MCKV Launches New School Anthem

Tree Plantation on 25 Foundation Day Celebrartion

Dance performed in the Annual programme of Friends of Tribals Society, Kolkata Chapter.
Photo Gallery
The Prefects' Investiture Ceremony 2023- 2024

CAREER CONCLAVE 2023

Republic Day & Saraswati Puja
I always dreamt of becoming a doctor and here I am, Dr Ankit Goel, a paediatrician, and an alumnus of MCKV. When I look back I realise the amount of support and guidance I got from my teachers at MCKV which created a strong foundation for my future. I sincerely thank MCKV with all my heart and wish luck in all its future endeavours.
I have spent two of the most crucial years of my life at MCKV. The school not only provided me the right environment for studying and preparing for my entrance exam, but also allowed me to interact with the world outside academics. On a lighter note, I think my school diary was full of 'late' remarks.
MCKV provided me with a platform to recognize my inherent talent so that I could nurture those and later on shape my career. The teachers always ensured to provide with a conducive environment for growth. Their constant guidance has helped me in not just my career but also in my life in general.
MCKV not only taught me to dream, but also was the wind beneath my wings. From a student who used to stress out during exams to becoming the School Captain and being able to represent the school in front of the competitors, my journey was exceptional.
I drove by the school the other day and was flooded with memories of the years gone by. MCKV is what made me the young man I am today and for that, I thank you MCKV every single day. Not only did the institution provide me with a dynamic education, but architected my career.