Dengue Awareness Campaign by The Interact Club of MCKV
Published on: 21 Sep 2022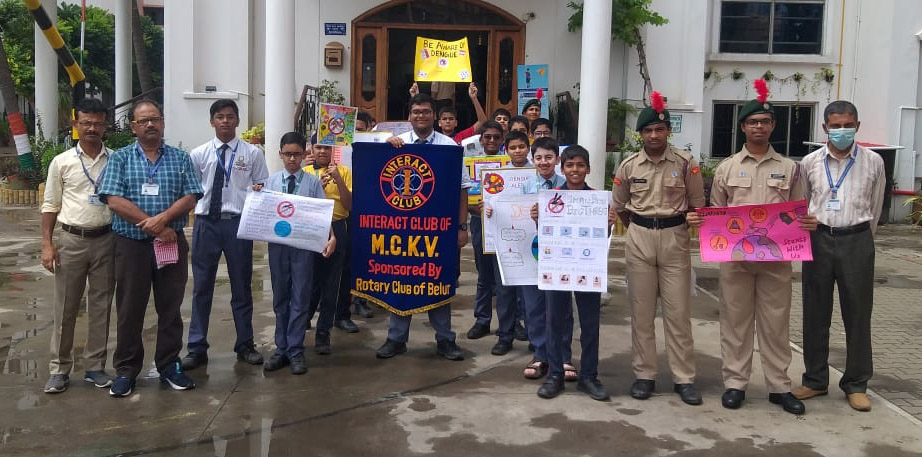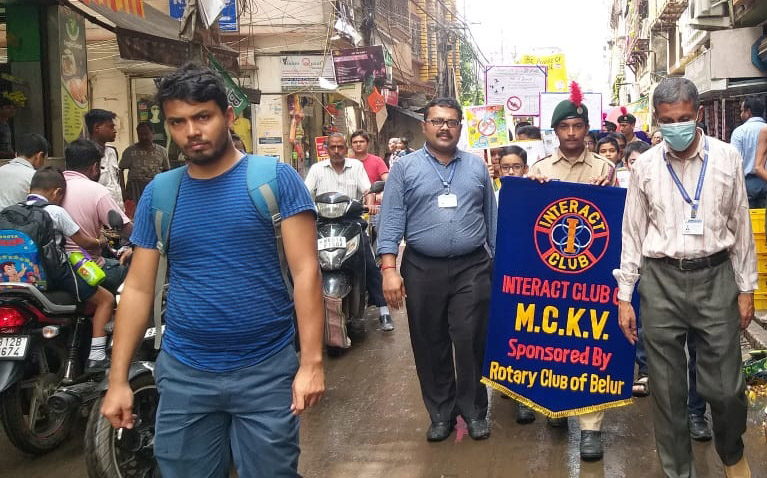 True prevention is not waiting for bad things to happen, it is preventing things from happening in the first place.
As the threat of a Dengue outbreak looms large over the city, the Interactors took it upon themselves to sensitize the citizens of Howrah regarding the precautionary and preventive measures to be adopted in such a scenario. The Club organized a rally on 21 September 2022 to spread awareness regarding Dengue among the residents of Liluah.
A remarkable number of students extended their support by participating in the rally. Innovative and interesting posters and banners were designed by our boys to attract the attention of the locals. The rally travelled around the town highlighting the vital guidelines that must be embraced in order to remain safe and healthy.
With West Bengal recording a sharp rise in Dengue cases, the awareness campaign was the need of the hour. As always, the Interact Club took up an initiative to create a difference amidst challenging times. It was a big step forward in ensuring a healthy and safe future for the people living in and around Liluah.