Published on: 16 Nov 2021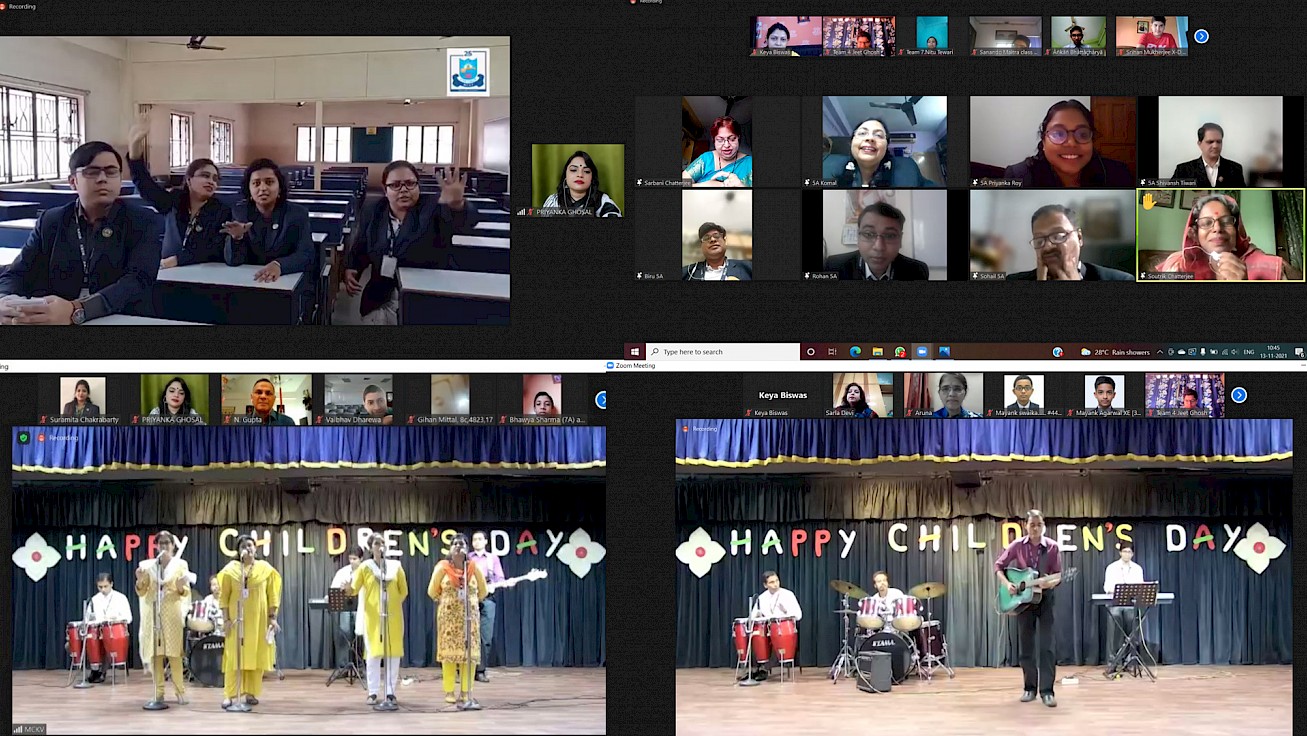 Children are the greatest assets of not only a school but also society and nation at large. On the occasion of Children's Day, Team MCKV reached out to all its 3000 + students in its true grand signature style. Right from Pre-Nursery to Class 12, every teacher went out of his/her way to make this Children's Day memorable for every student.
The highlights included, to name a few, On The Line, a skit by the teachers; a very entertaining quiz for the children using morphed images of teachers; various game shows; a song medley; all of which the children enjoyed very much.
The online Children's Day celebrations at MCKV yet again reflected that the school inspires its students to dream, to achieve, to fly, and yet remain attached to their roots.
Happy Children's Day!