MCKV Interact Club wins big at AIM 2022
Published on: 21 Jun 2022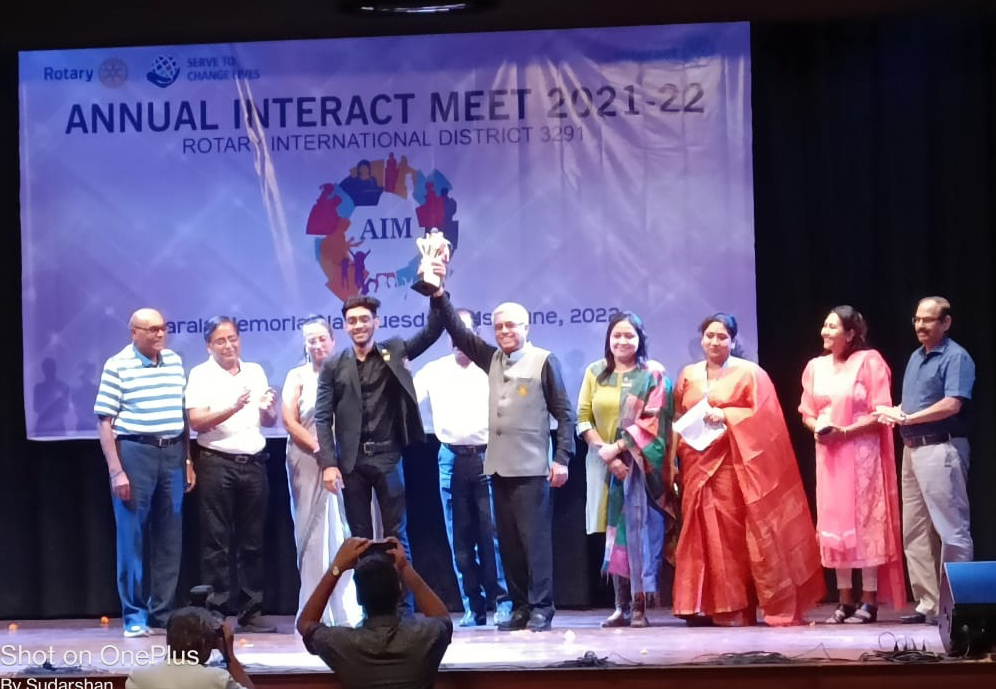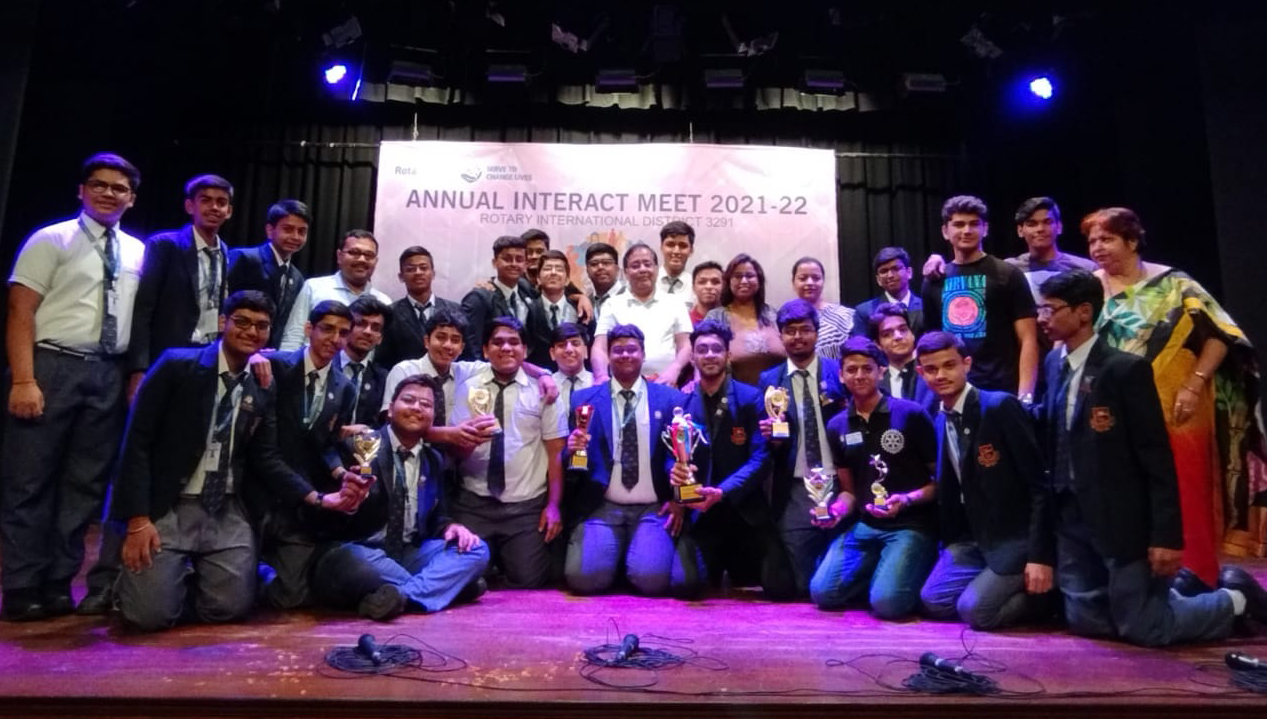 The evening of 21 June 2022 saw MCKV bagging a number of awards at the Annual Interact Meet 2022 at the Sarala Memorial Hall. In a star-studded event, the Interact Club of the school won awards in the following categories-
First in community service (both Medical and Non-medical categories) and most number of service projects.
Second in Covid support
Third in Vocational Service and Adult Literacy
The President of the Interact Club of MCKV, Krish Gupta, also received the Outstanding President Award.
 At MCKV we believe in service before self, and our winning awards in so many categories corroborate the fact that the school has been able to successfully nurture socially responsible and empathetic individuals who are dedicated to the cause of uplifting the society.
Our heartiest congratulations to our school Management, our Interact Club Coordinators and our dear Interactors on this outstanding accomplishment.