Orientation Programme for Student Leaders
Published on: 17 Oct 2022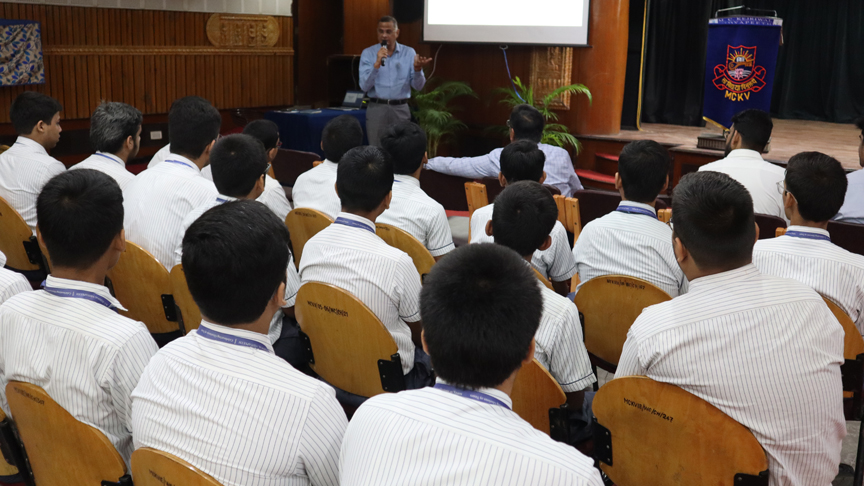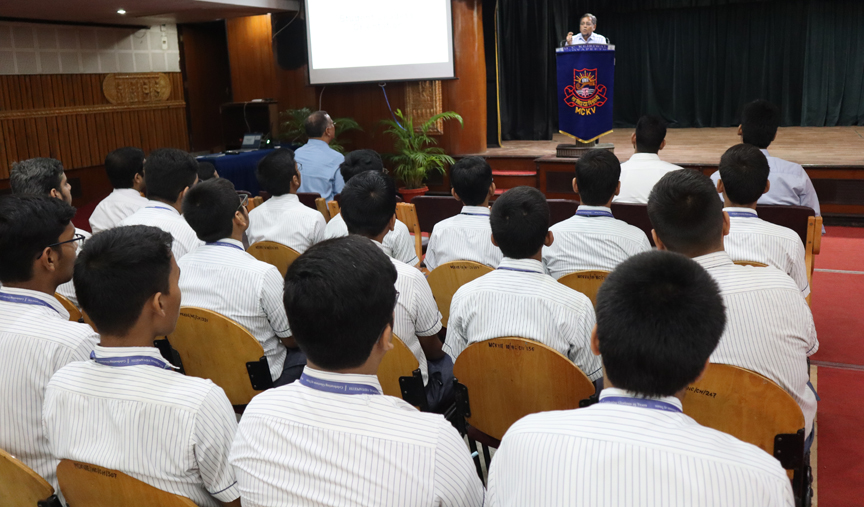 The MCKV Prefectorial Body comprises a team of young student leaders invested with the authority to lead the school's students and uphold the values and traditions that are integral to the school. It is a matter of great pride for the students to be a part of the coveted Student Council.
 On 17 October 2022, an orientation programme was conducted for the members of the Prefectorial Body. Our Headmaster, Mr. Biswajit Majumdar conveyed his greetings and wishes to the entire team as he welcomed everyone to the event. Our dear Chairman, Mr. Kishan Kumar Kejriwal, in his address exhorted the student leaders to value time and dream the impossible. Our Director, Mr. Neelkantha Gupta, talked about the changing concept of leadership in the current world, highlighting how great leaders aim at creating a better society by guiding, serving and motivating. We had amongst us two of our highly successful and popular former School Captains, Gaurav Damani and Md. Shahid Dayer, who shared interesting anecdotes and valuable life experiences from their tenure as School Captains.
At the end of the session, our Prefectorial Body were ready to take on new challenges with renewed confidence and hope. As they left the auditorium, their eyes revealed their confidence, enthusiasm and a promise of taking the school to greater heights.