Reflections: MCKV Silver Jubilee Celebrations
Published on: 18 Jun 2022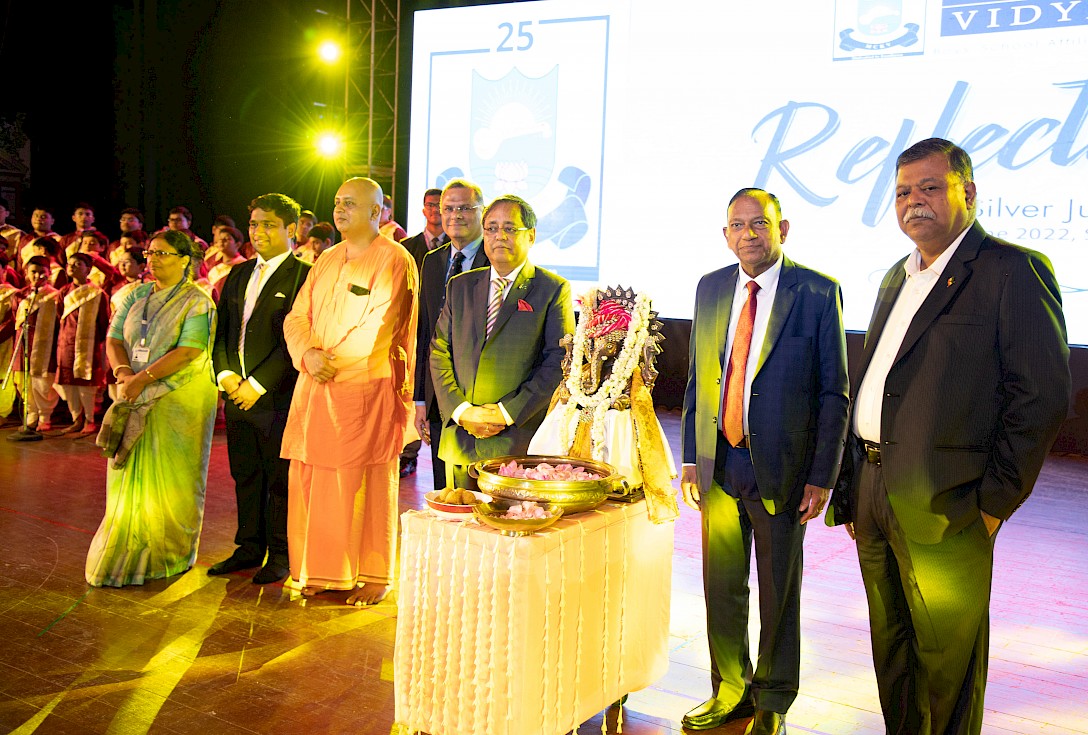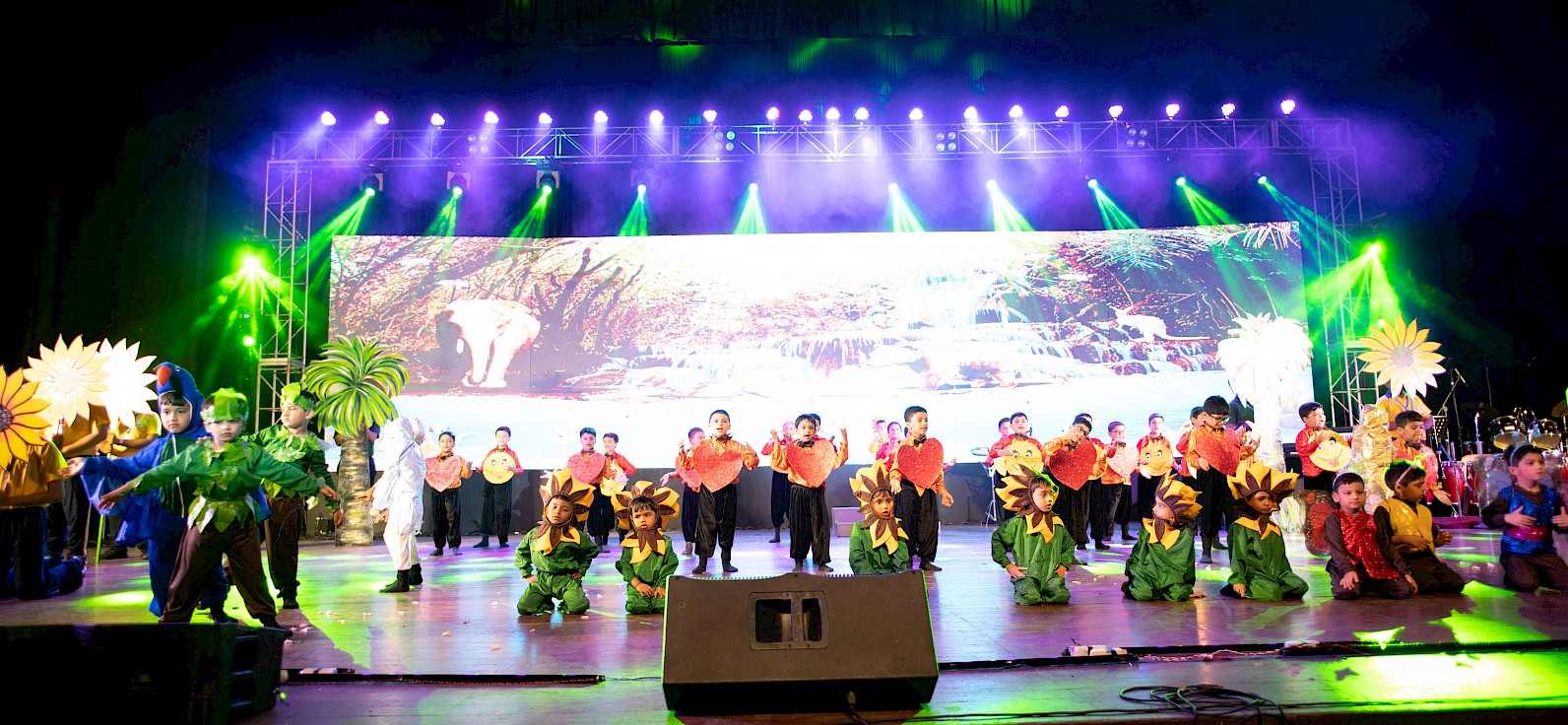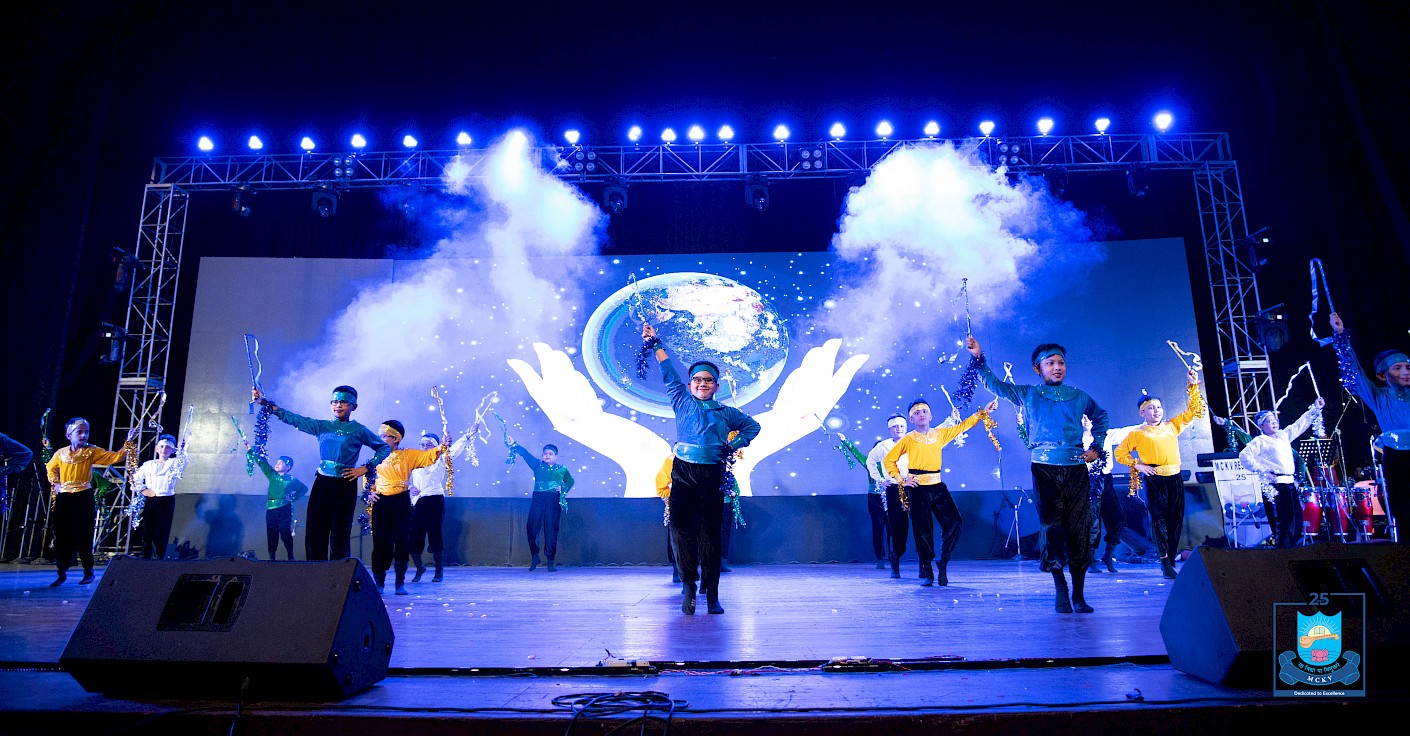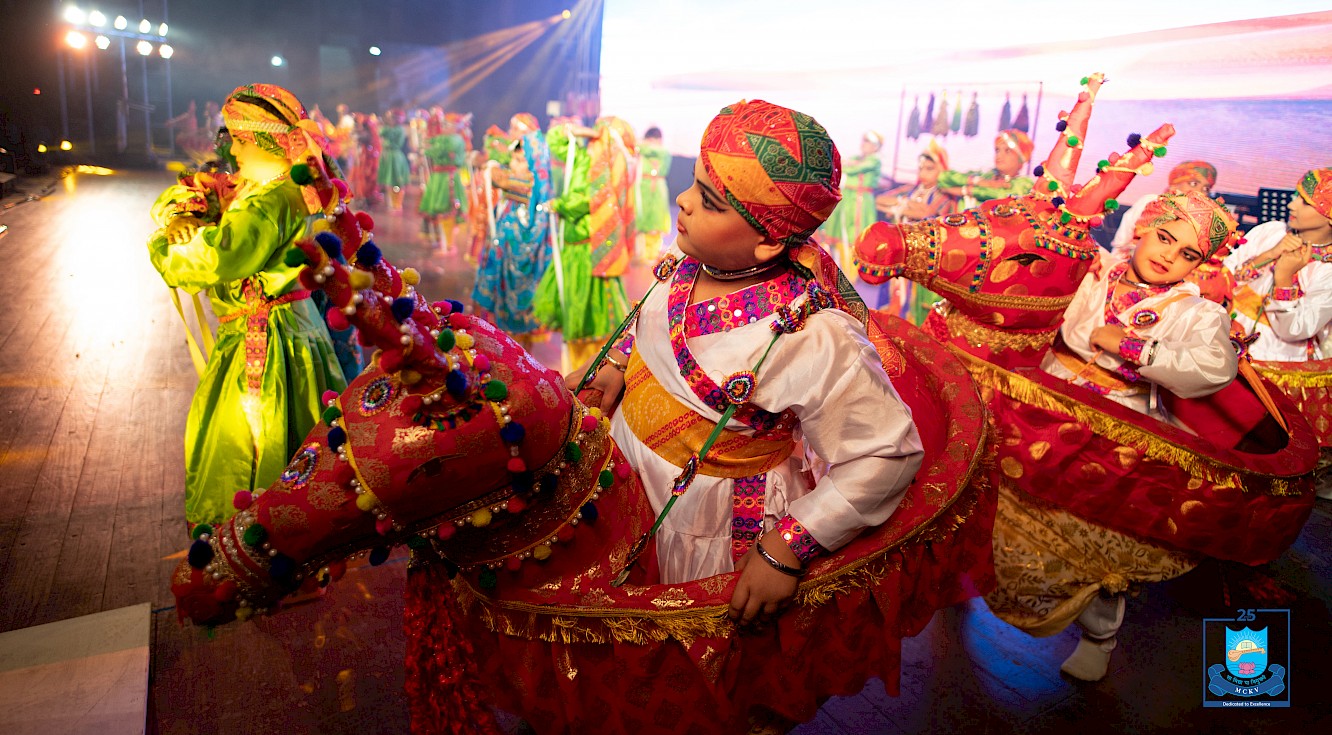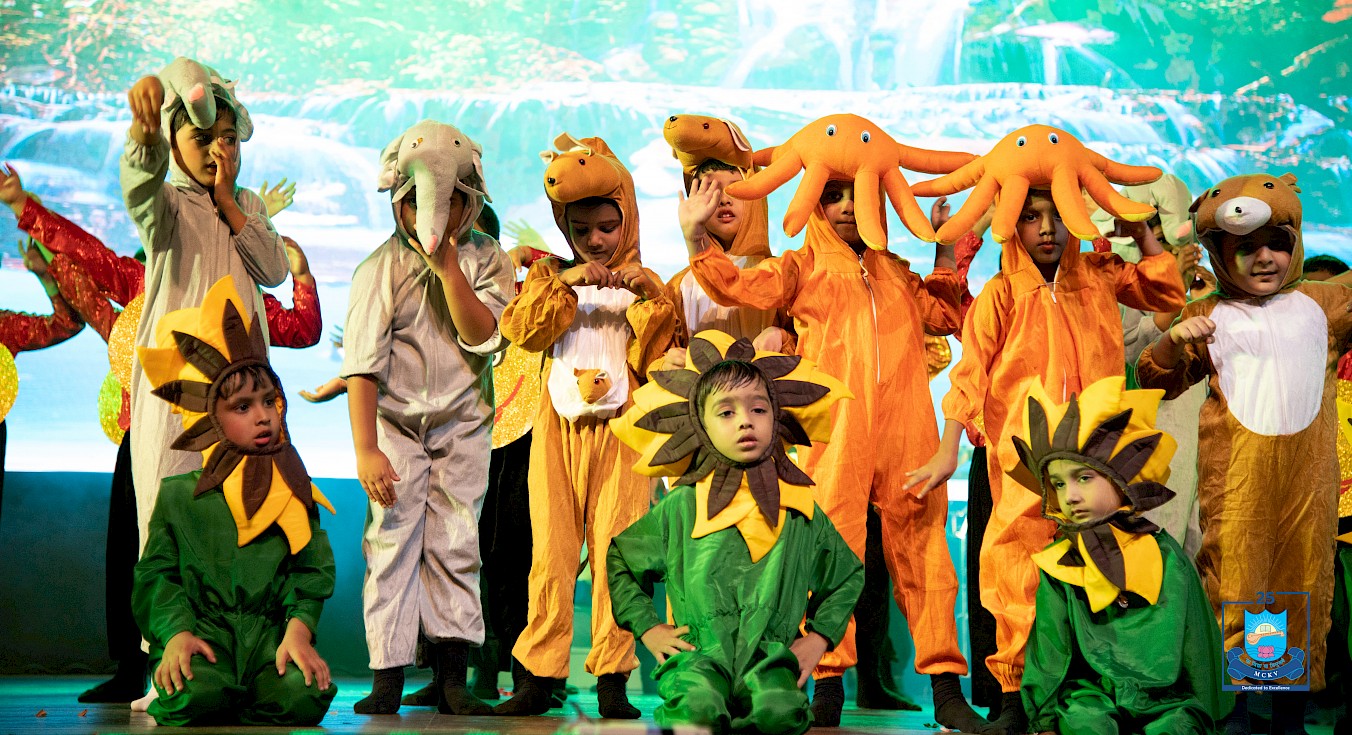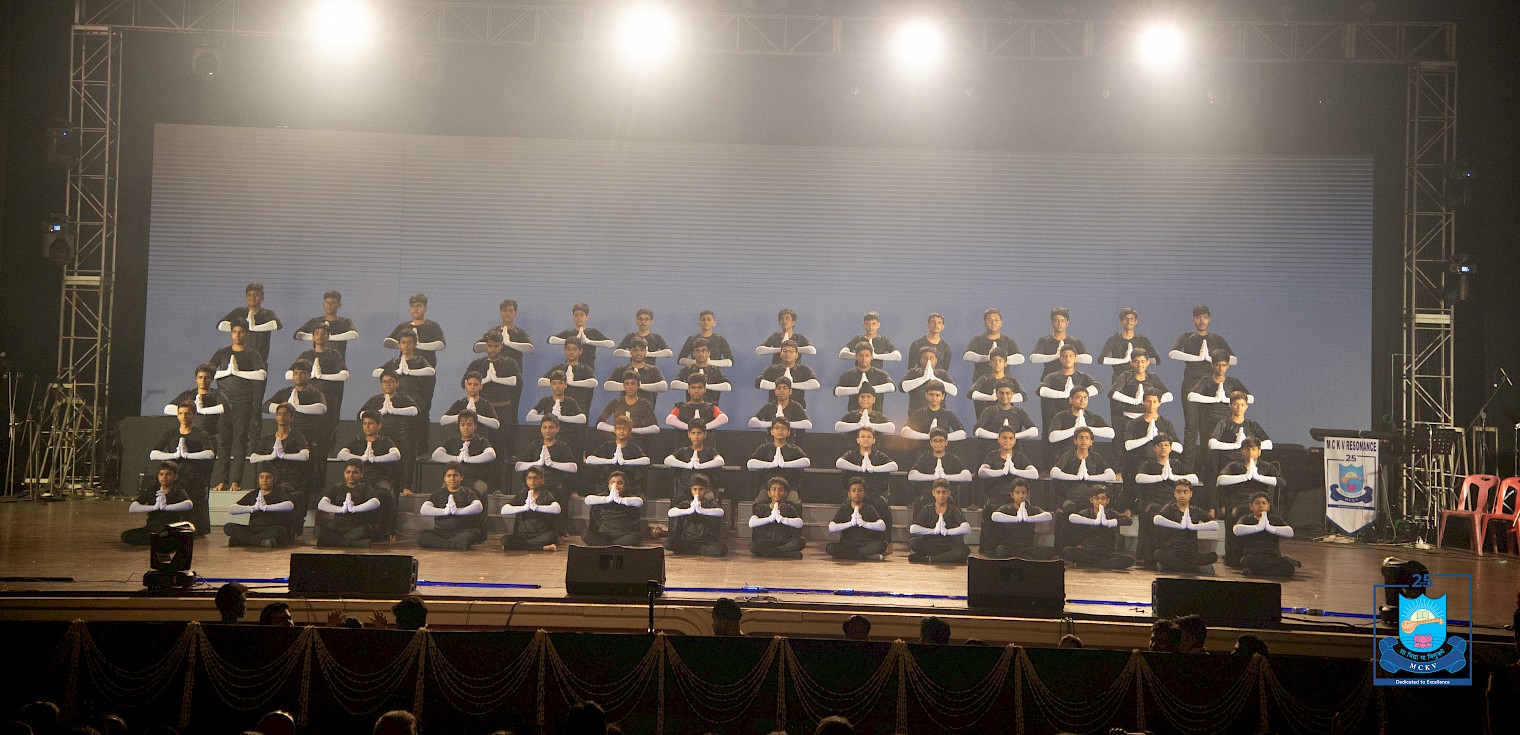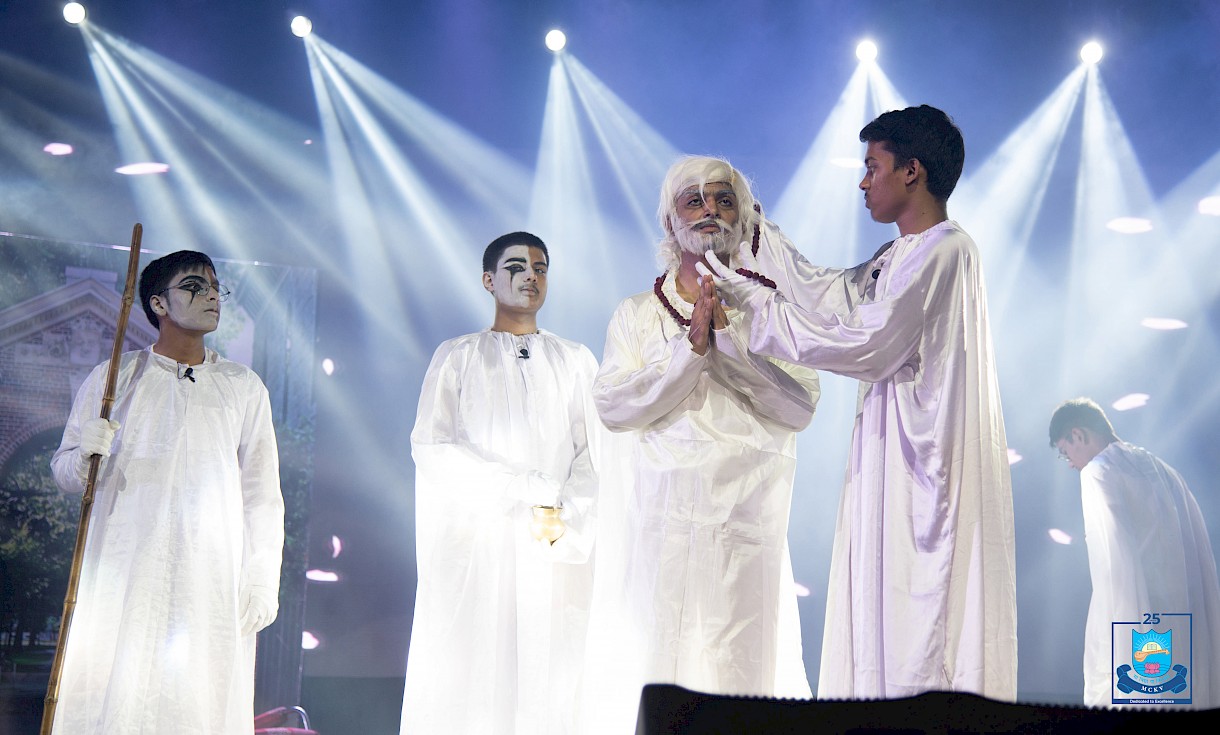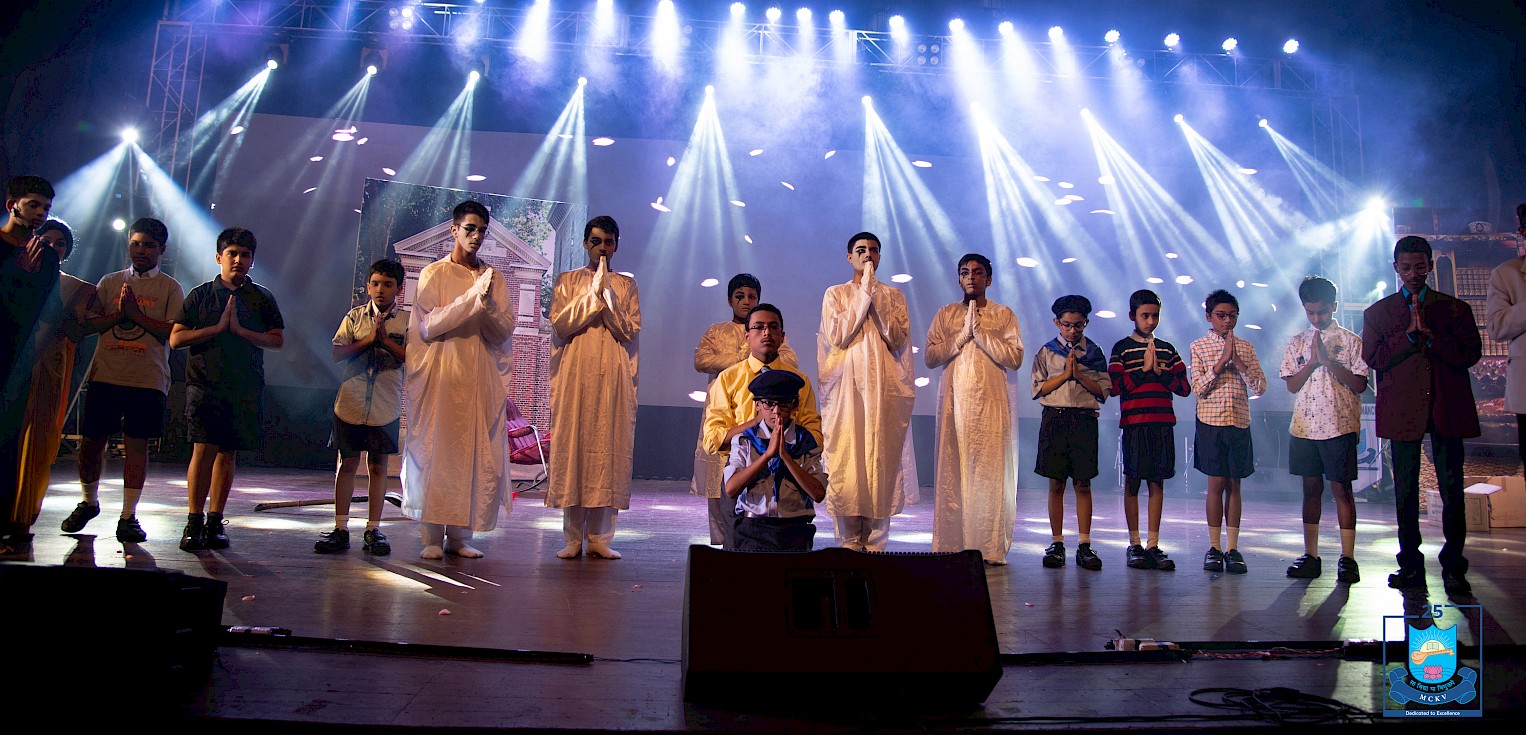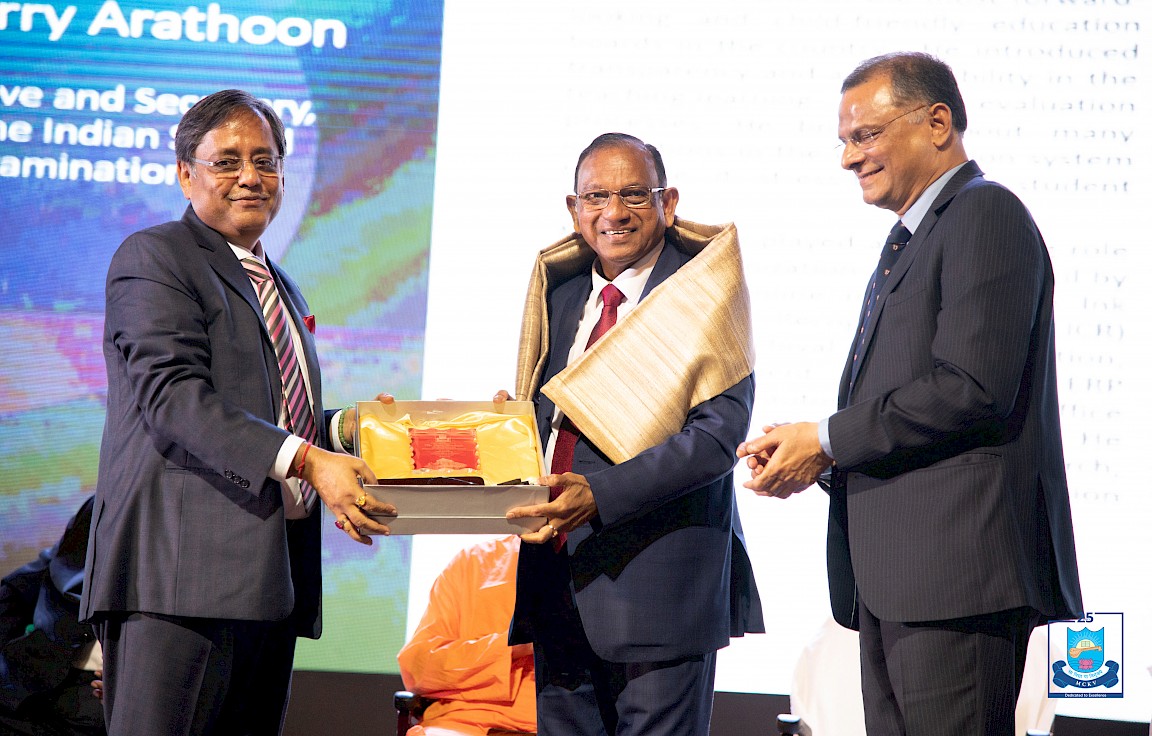 Life offers us very few occasions where we witness history being created. 18 June 2022, marked one such amazing day for the entire MCKV fraternity as they gathered together to be a part of Reflections - the grand celebration on the completion of MCKV's journey of 25 years.
At the Science City Auditorium, the school welcomed eminent personalities and dignitaries from across the country amid drum beats and a special guard of honour presented by our NCC Cadets and Boy Scouts. Mr. Gerry Arathoon, Chief Executive and Secretary, Council for the Indian Certificate Examination, was the Chief Guest for the event. Swami Vedatitananda, Correspondent,  Ramakrishna Shilpamandira, Belur Math, and Dr. Debiprosad Duari, Scientist, Educationist and former Director of M. P. Birla Planetarium, graced the occasion as Guests of Honour. We were also very happy to welcome Mrs. Anita Arathoon, eminent author and educator.
The much-awaited silver jubilee mega event featured mellifluent prayer songs, out of this world dance performances based on diverse genres like Kattputhli and Tutting, sprightly action songs, invigorating instrumental presentations and a heart-wrenching drama on redemption by our students spanning Pre-Nursery to Class 12.  Emotions ran high as the school felicitated our founder staff members, benefactors, mentors and well-wishers who have been with us through thick and thin. The special edition of Voyage, the annual school magazine, chronicling the marvellous journey of the school was released by the Chief Guest. Other highlights of the event included our Chairman recounting the incredible MCKV success story through a moving speech, an evocative video on the evolution of our school, and a compelling address by our Director. Our emcees, Hiten Golchha, Sarthak Hazra and Lakshya Tripathi too deserve a special mention for expertly steering us through the myriad items of the programme. The tabla presentation by the students of Bal Bikas Kendra, an institution for differently abled children, filled our hearts with pride and joy. The programme ended with a vote of thanks proposed by the Headmaster, Mr. Biswajit Majumdar, and Ms. Keka Mukherjee who extended their heartfelt gratitude to all who have always had our back. Our special congratulations to Ms. Keka Mukherjee, the Chairperson of the Silver Jubilee celebration committee, for conceptualizing and carrying through such an awe-inspiring event so perfectly.
Befitting its name, the event was truly a red-letter day in the history of the school where we revisited the days left behind and took it as an opportunity to introspect and continue our journey with a renewed fervour towards a higher and more challenging destination. As the audience left the auditorium for their homes, each heart hummed "We will cross every mountain/ And with Your faith we will rise…We are MCKVians".The day will forever be looked back upon with fondness and contentment by all of us.