Social-Emotional Learning: A new initiative for Class VI students
Published on: 24 Jul 2022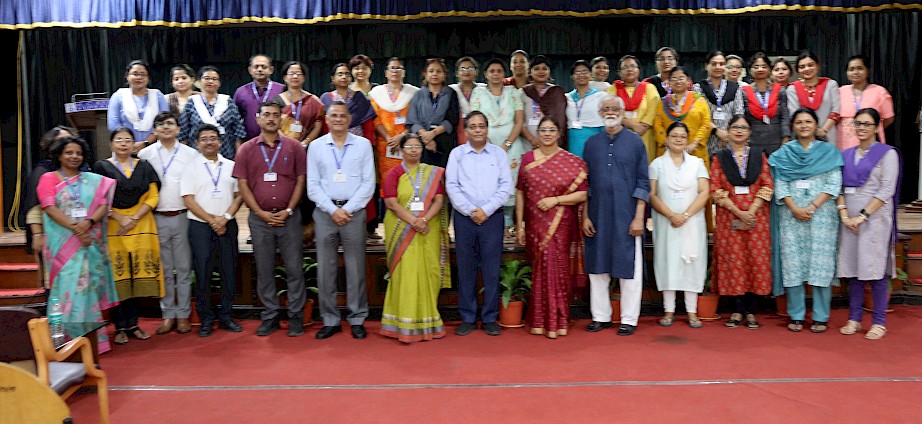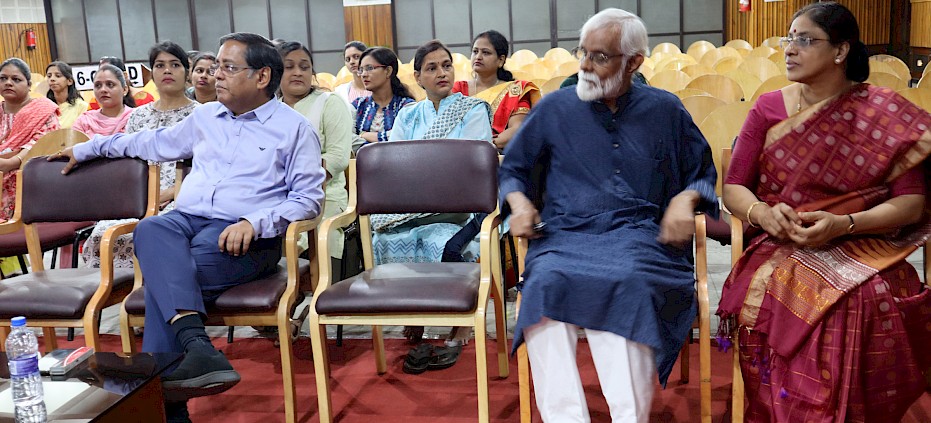 Modern education not only focuses on the curriculum but also on the various life skills that a child must develop to succeed in life and become a better human being. Social-emotional development is one such skill which aids a child to manage his emotions and develop the ability to establish positive and rewarding relationships with others. Undoubtedly, both parents and teachers play a dominant role in helping a child to develop this skill.
 M.C. Kejriwal Vidyapeeth has once again been pivotal in taking up this initiative. A pilot project for Class 6 has been planned and teachers were trained under the able guidance of Professor G. N. Radhakrishnan, a consultant, mentor and training facilitator at Great Lakes Institute of Management, Chennai and Dr. Sheela Raghavan, an eminent educationist. After conducting several online sessions for the teachers, both the mentors visited the school and organized a three-day long workshop. This was with the intent of equipping our teachers with the various methodologies of curriculum planning for a seamless integration of these SEL (socio- emotional learning) classes in the daily routine. We hope our children will acquire the capacity to understand, experience, express, and manage emotions as well as enhance their self-confidence and esteem through the help of these classes. A session with the parents was also conducted to make them aware and seek their support for the successful implementation of this programme.
Our best wishes to the entire team of teachers, parents and students as they adopt the SEL way of life.